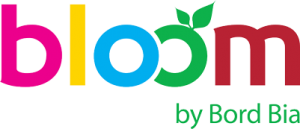 I'm looking forward to meeting all our wonderful customers at Bloom 2017 this Bank Holiday weekend.
The fun starts this Thursday 1st June through to Bank Holiday Monday the 5th. It's a great day out for everyone.
Find us in the Artisan Food Market at Stand 25. We will have some super duper offers on our Janet's Country Fayre range of Chutneys and customised Janet's Country Fayre Gift Bags.